Patton Hope supports organizations in our community and around the globe that provide awareness and aid to causes that need our attention the most. 
Through partnerships with other non-profit organizations and sponsors we are able to create a deeper level of hope for a better future for this planet and the generations to come.
Nearly two-thirds of Nepal's population is affected by illnesses caused by poor water sanitation, and 60% of childhood deaths in Nepal result from malnutrition worsened by drinking contaminated water. With the lack of clean water and adequate sanitation facilities in schools, children often become sick, miss class, or completely drop out of school.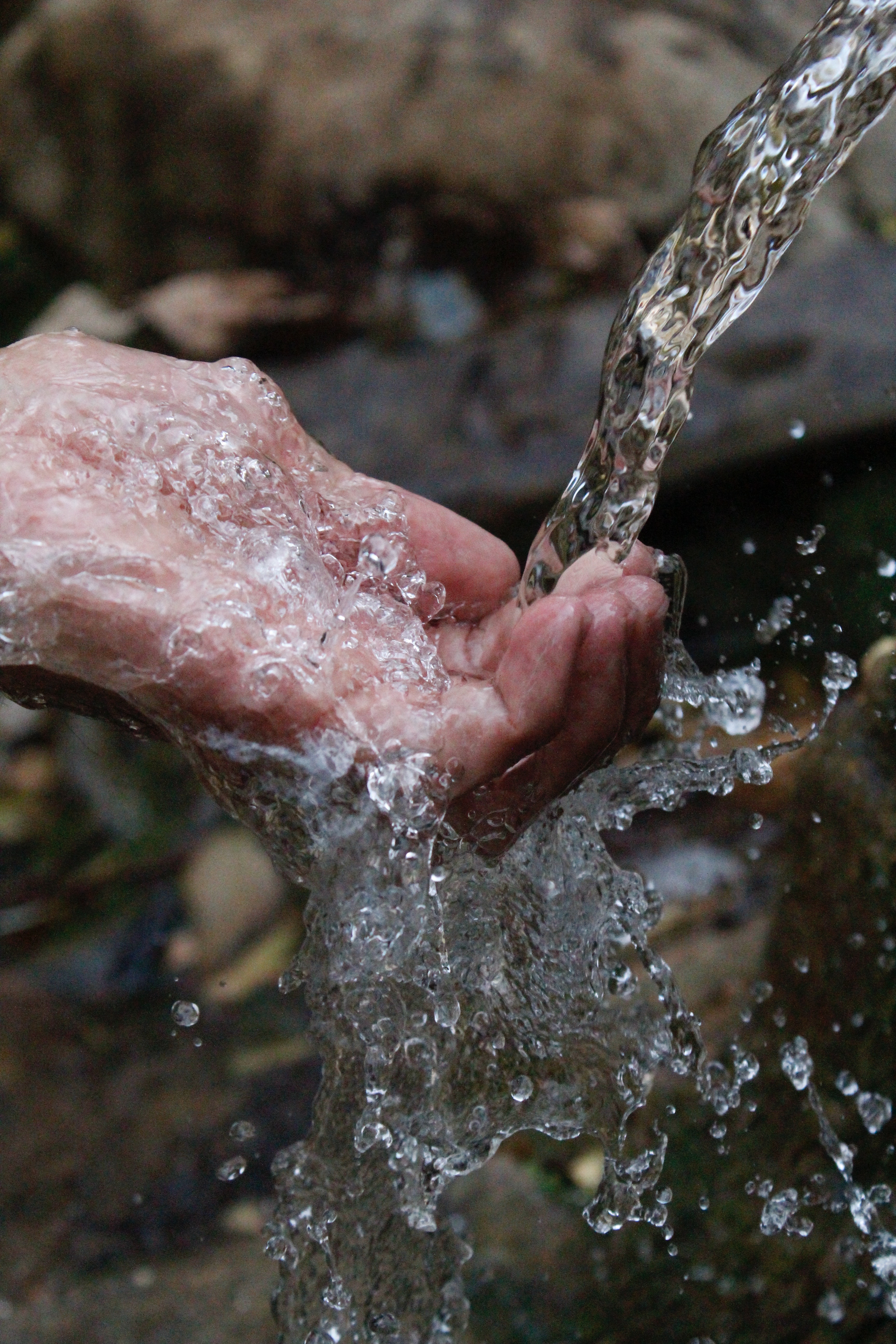 Ben and Matt also are partners of Virgin Strive Challenge Fundraiser which is an endurance challenge that raises funds for big change in the world.